I'm starting to make my own gift boxes and just wanted to share my latest one.
Starting with a plain cardboard box from Michaels...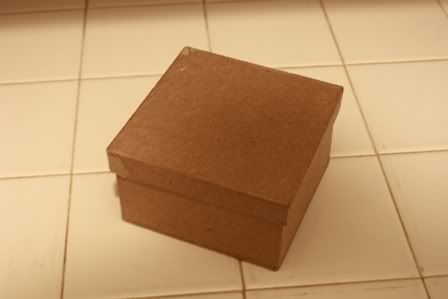 ...Mod Podge, foam brushes and an exacto knife (not pictured)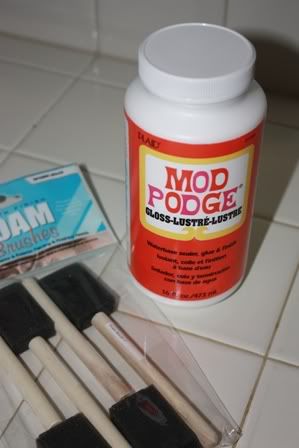 I first used my exacto knife and went thru the Sunday LA Times and cut out the comic strips individually in their single cells...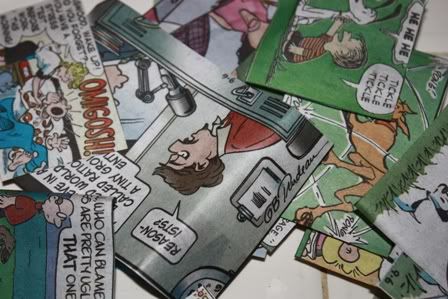 I then applied my mod podge to the lid of the box and started applying the comic cells one by one and putting a coat of mod podge over each one. Once finished I let it dry for about 30 minutes and then applied another layer of mod podge for extra gloss. I also Spray painted the bottom of the box black and ended up with the CUTEST gift/decorative box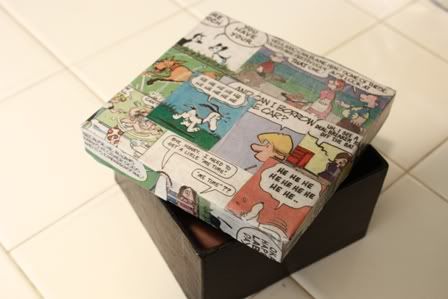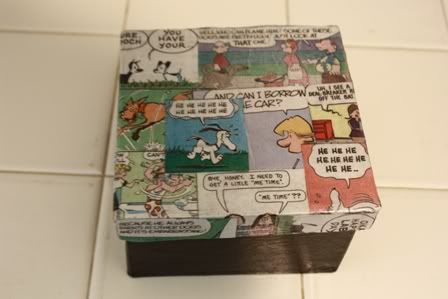 EVERYONE I know will be getting their birthday/Christmas presents inside these for the next year at least!