So much so that I got an UBER-cute bird vinyl stickie from Etsy.com (that site is sooo addicting, since everything is handmade) and it just got delivered today!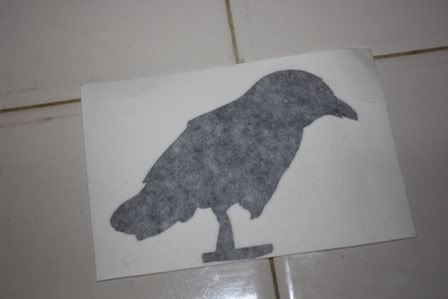 He kinda reminds me of "The Raven"...so I named him Poe...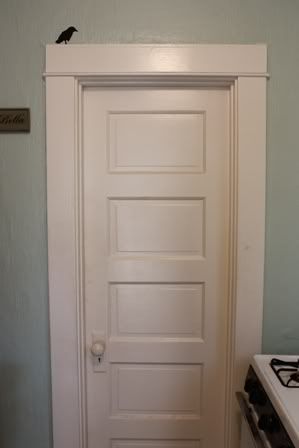 And now he lives in my kitchen. (I know I'm crazy) He's just too too cute!
I also whipped out the watercolors and made this little diddy up, and stuck it in a $5 on sale frame from Target! It will be hung in my living room...