I'm linking this to
Shabby Nest's
Frugal Friday!
I found this little guy at my new favorite thrift store...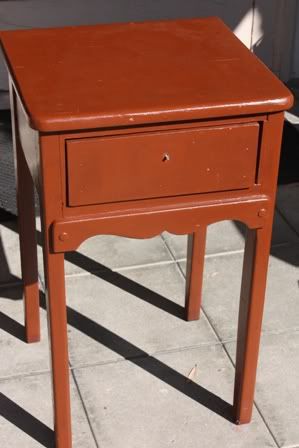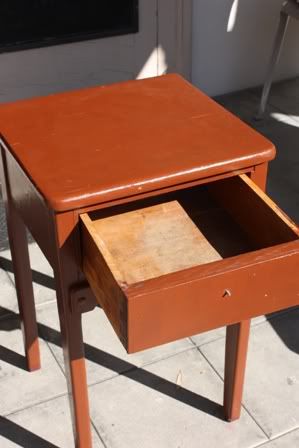 I'm not liking the color, but I'm loooooving the lines
So I sanded him down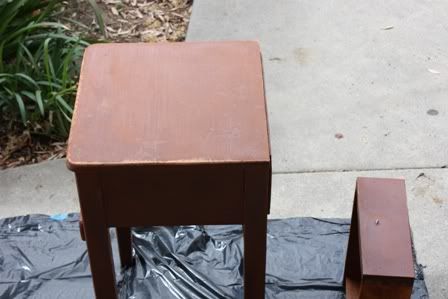 Sprayed him with a coat of white spraypaint, just for a base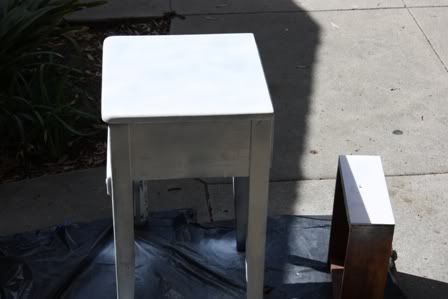 And then painted him with interior paint in white. (Not pictured)
Then I took these stencils and using a silver/grey (grey,gray?) paint, I made him pretty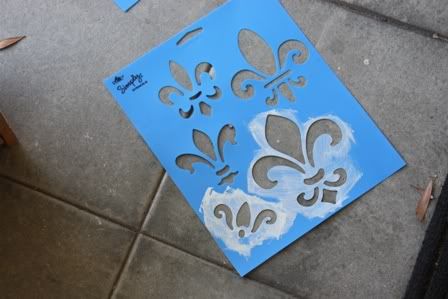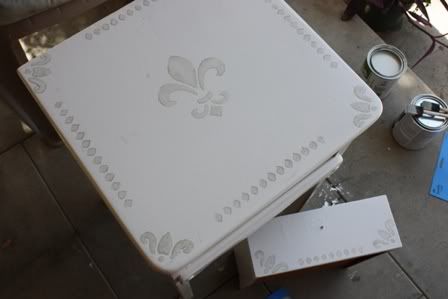 I bought a new bauble knob from Lowes and stuck that on there.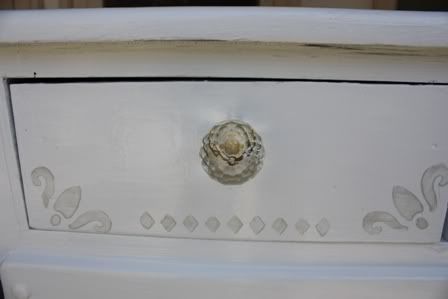 And now I cannot get enough of my table!!! I love love love it!! SQUEEE!